Dr. J. Douglas Willms, President and CEO, The Learning Bar
Educational Prosperity is a framework that can be used to assess the capacity of a school district, province or country to develop children's literacy skills and well-being, to set goals for increasing their capacity, and to monitor progress towards those goals.
In this presentation, Dr. Willms discusses the theoretical underpinnings of Educational Prosperity and how three key prosperity outcomes – school completion, inclusive schools, and students' health and well-being – have been measured in Alberta's schools. He also sets out explicit definitions of equality and equity and describes some simple statistics for their measurement at various levels of the schooling system.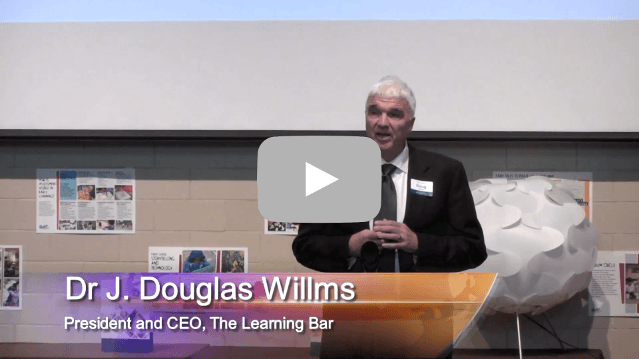 Click the link below to view or download the slides from Dr. Willms' presentation.

 Equality, equity, and Educational Prosperity.pdf (7.5 MB)