Research has shown that students who are more intellectually engaged in school not only achieve and perform better, but also feel more positive and have greater self confidence.
This increase in self-esteem can help protect against depression, anxiety and the involvement in risk-taking behaviors. The OurSCHOOL survey is a powerful tool to help measure levels of intellectual engagement in schools. Using OurSCHOOL, some school districts report a 20-30% increase in engagement in one school year.
View the Raising the Bar: Intellectual Engagement video to find out more about the OurSCHOOL measures that can help you to obtain data and track intellectual engagement in your school.
Olga Grigoriev, former principal of Rockland District High School, describes other sources of data used in combination with OurSCHOOL results and the changes Rockland District High School focused on.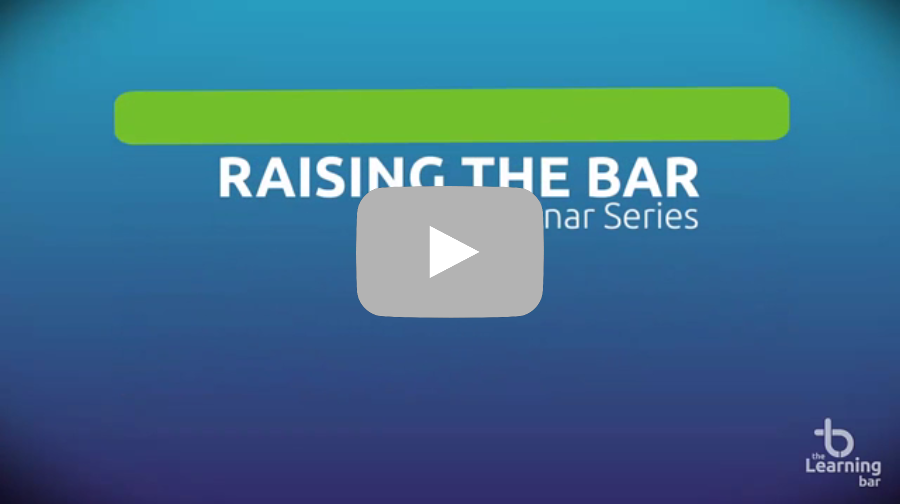 Click on the images below to jump to a specific section of the video