Parental involvement is important to students, parents and schools.
Data shows that parental involvement increases school outcomes for students. Students with parents who are less engaged are at a greater risk for negative outcomes than students with highly engaged parents.
The data provided by the OurSCHOOL Parent Survey can help schools encourage the parental discussion necessary to inform school improvement practices and enhance positive outcomes for all students.
View the Raising the Bar: Parental Involvement video to find out about the research underlying the Parent Survey and some strategies to create a parental involvement plan.
Pierre Plourde, principal at George St. Middle School, discusses how the data from the Parent Survey shared with parents.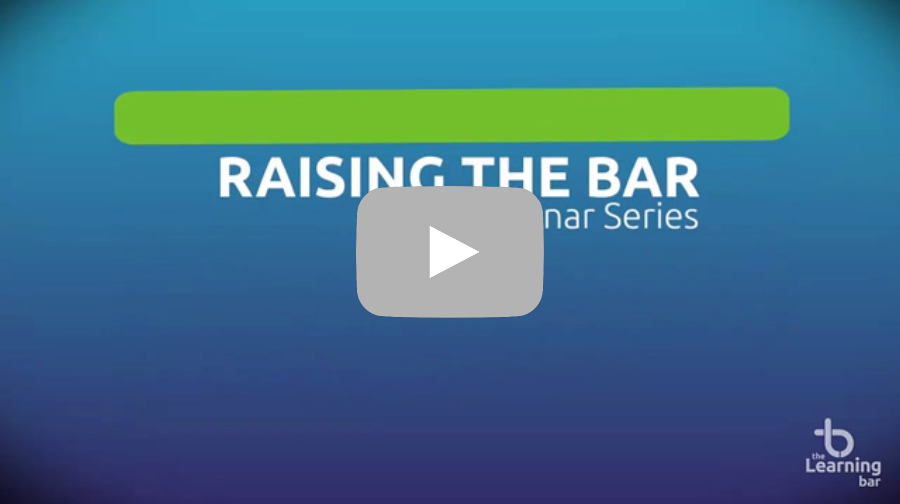 Click on the images below to jump to a specific section of the video
Q & A
In this Q & A session, Pierre Plourde answers questions from peers and shares his most successful ways to increase parental involvement in his school. Following Pierre, Account Success Manager Robert DiDiodato answers members questions regarding the implementation of the OurSCHOOL Parent Survey. Lastly, Dr. Kathleen Hughes, Research Analyst, responds to questions from a research perspective highlighting best practices in encouraging parental involvement in schools.