The OurSCHOOL survey provides a valuable tool for schools looking to address the issues of bullying and safety.
Using the survey as a tool to gain initial data information on bullying measures within a school is the first step. From here, schools can use the survey to measure the success of school efforts after interventions have been implemented.
View the Raising the Bar: Bullying & School Safety video to learn about research findings compiled from The Learning Bar's national database.
Roblin Elementary School Principal Wendy Lawrence and Guidance Counselor Shawna Packo discuss how they reduced bullying by using the OurSCHOOL survey.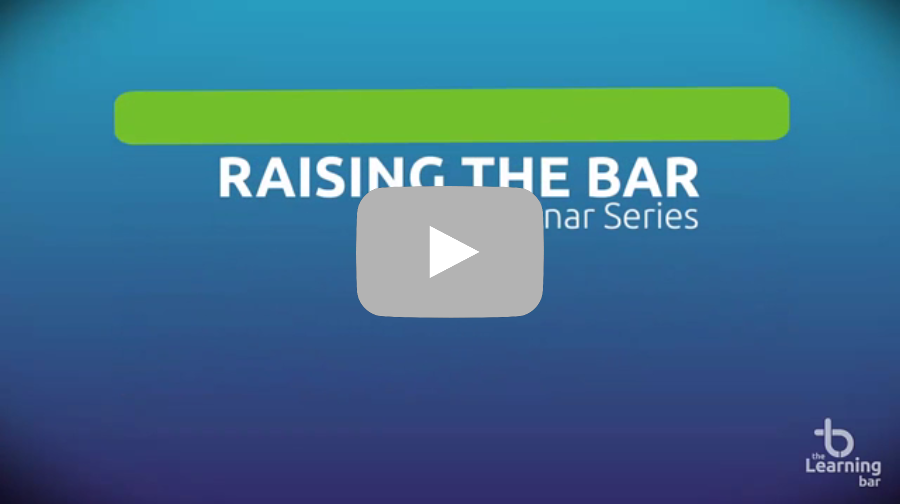 Click on the images below to jump to a specific section of the video
Q & A
In this Q & A session, Research Coordinator Danielle Durepos answers questions on bullying from a research perspective. Account Success Manager Stephanie Robinson provides details regarding the OurSCHOOL Bullying measures. Wendy Lawrence and Shawna Packo provide listeners with further insight into their experience using OurSCHOOL survey to establish anti-bullying interventions in their school.