Doug Stevens, Director of Distributed Learning, Foothills School Division
Foothills School Division believes that student voice is critical to effective decision-making at the classroom, school and system levels. Learn how Doug and his colleagues brought together student representatives from each of the schools to examine and analyze data from multiple sources, share and dig into issues, and inform the Foothills vision.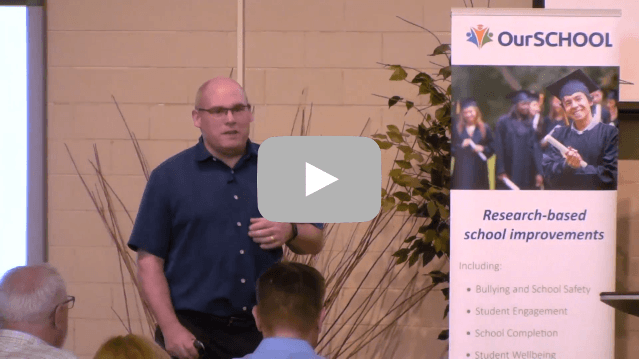 Click the link below to view or download the slides from Doug Stevens' presentation.

 Student Engagement.pdf (1 MB)