Joanne Pitman, Director of Administration and Learning, Grande Prairie School District
In this session, Joanne outlines a systemic approach to building on the skills and opportunities of school leaders when making effective use of student voice, represented through the OurSCHOOL data. Using an evidence-based professional learning cycle, she focuses on the process by which a system integrates the data to inform system level goals of quality instruction, collaborative practice, and purposeful engagement.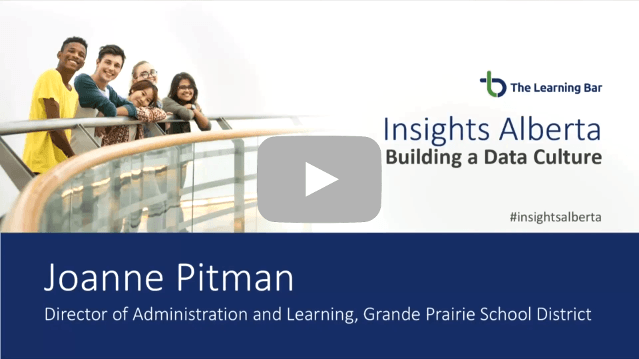 Click the link below to view or download the slides from Joanne Pitman's presentation.

 Building Skills and Taking Action.pdf (2.5 MB)