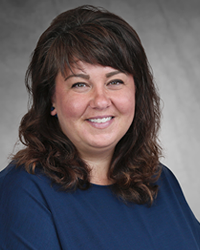 Lorna Cameron (Learning Specialist) - As a teacher and school administrator, I wish I had realized the strong influence student voice has on positive student outcomes and school growth. I now inspire educators as they collaborate in school planning to activate the power of students' voices, including students as participants in the school planning process and change-makers in their learning journey.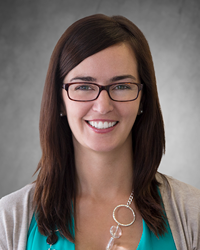 Stephanie Richardson (Director of Professional Learning and Engagement) - I have always been interested in using data to tell a story, and this led me to obtain a master's degree focused on youth mental health. I find it especially rewarding to help others understand and interpret their data. I enjoy having conversations about how school context can help to explain results.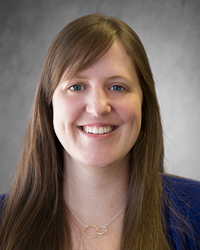 Danielle Durepos (Chief Research Officer) - I feel privileged to lead such a talented group of subject matter experts who are dedicated to supporting clients as they engage with and create their data stories. My passion is helping educators understand the benefits of reliable and valid survey construction and providing support as they navigate the survey and data analysis process.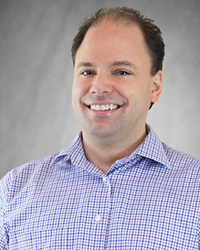 Joel Henderson (Research Associate) - I am excited to help others, and while there are many fields in which I could accomplish this, I feel that education is the one in which I can have the greatest impact. Having spent time teaching in the classroom, I have a long-standing interest in helping children thrive and take great pride in supporting educators as they understand and explore their data. Knowing that our efforts help enrich students' lives is very satisfying.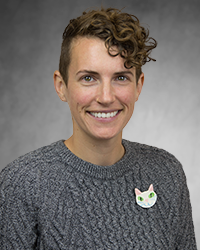 Meghan Hadley (Research Assistant) - Schools have increasingly diverse communities, with families from a range of backgrounds. I coordinate translation and support other research projects to ensure the data you need is available & accessible for your community stakeholders. I believe helping engage all families and community members can help all students achieve success at every level.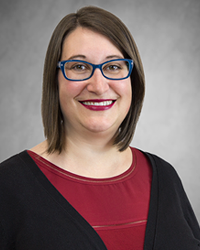 Jennifer Morgen (Research Assistant) - As educators, you have so many valuable sources of data to draw from. But it takes time, effort, and sometimes a little bit of guidance to leverage this into meaningful change in the lives of students. Before joining TLB, I taught statistics labs for 10 years and worked with individuals at all levels of data literacy. One of my favourite parts of the data process is when people recognize the data story in their school context and get excited to share it.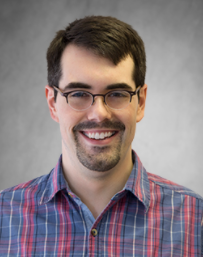 Benjamin Allison (Research Assistant) - I am a Research Assistant at The Learning Bar and work primarily on data and report deliverables for the OurSCHOOL and EYE product lines. I have a Bachelor of Science with first-class honours in Psychology focused on cognitive psychology. In addition to my research experience, I have over 10 years of technology support experience and am a certified Scrum Master.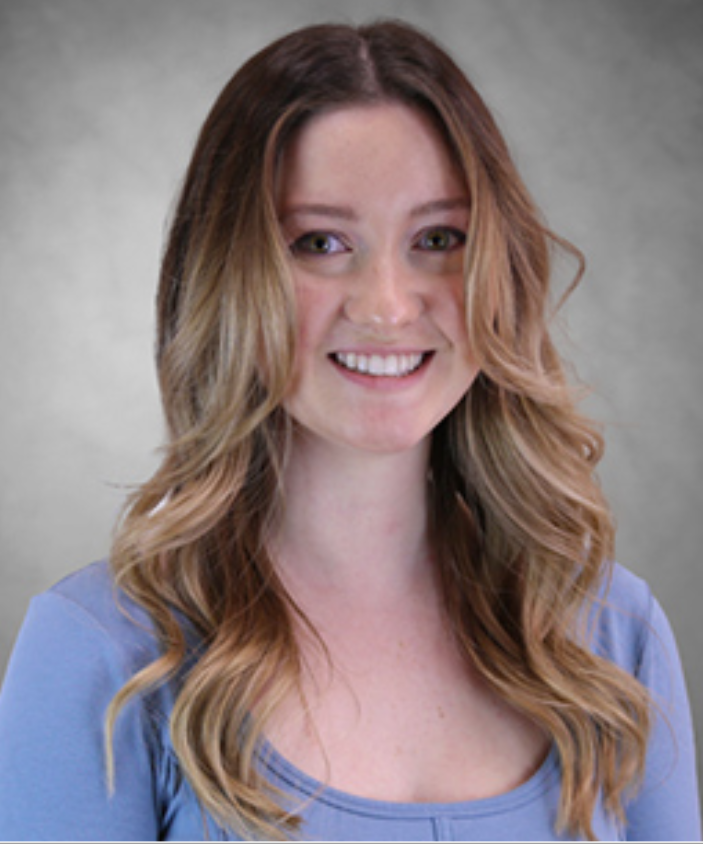 Meghan Bell (Research Assistant) - As a research assistant, I translate data into meaningful change for the students who participate in the OurSCHOOL surveys. I hold a Bachelor of Arts with Honours in Sociology, in which I received first-class honours upon graduating. What I do at The Learning Bar is very rewarding by watching our time and effort translate into opportunities for all students to achieve success.
The Research and Engagement Team combines extensive classroom teaching and school leadership experience with deep knowledge of the research and analysis underpinning the OurSCHOOL Survey. With their combined knowledge and experience they can support schools to use perception data as evidence to impact school growth.