Welcome to our first OurSCHOOL newsletter!
Have you heard about our newly formed Engagement Team? They combine extensive classroom teaching and school leadership experience with deep knowledge of the research and analysis underpinnings of the OurSCHOOL suite of surveys. They are working hard to help clients get the most out of their data! Click here to learn more about what the team is working on, and how they can support you!
Get to know your OurSCHOOL Support Team
Melissa Morgan, Account Success Manager for OurSCHOOL, is always happy to help with any questions you may have! Here she is helping a school principal dig through their report data!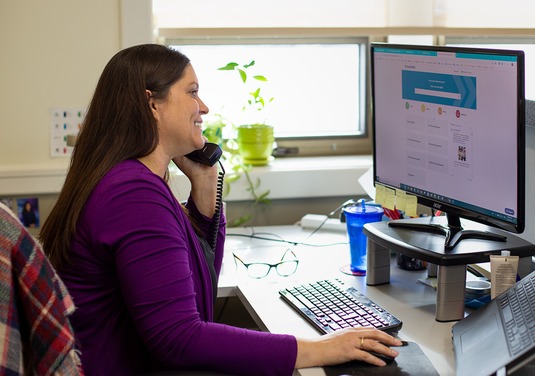 Expert tips

Did you know you can view your overall school results in the Interactive Charts? Check out this article for more information on how to access these charts.

Using this tool allows you to see results by sub-populations. For example, you can see if a particular grade is more "Interested and Motivated", or spot differences among males and females in your "Advocacy at School" results.

Curious to know what questions students were asked on a particular topic when looking at your results? Click the 'question mark" button for more information on each measure.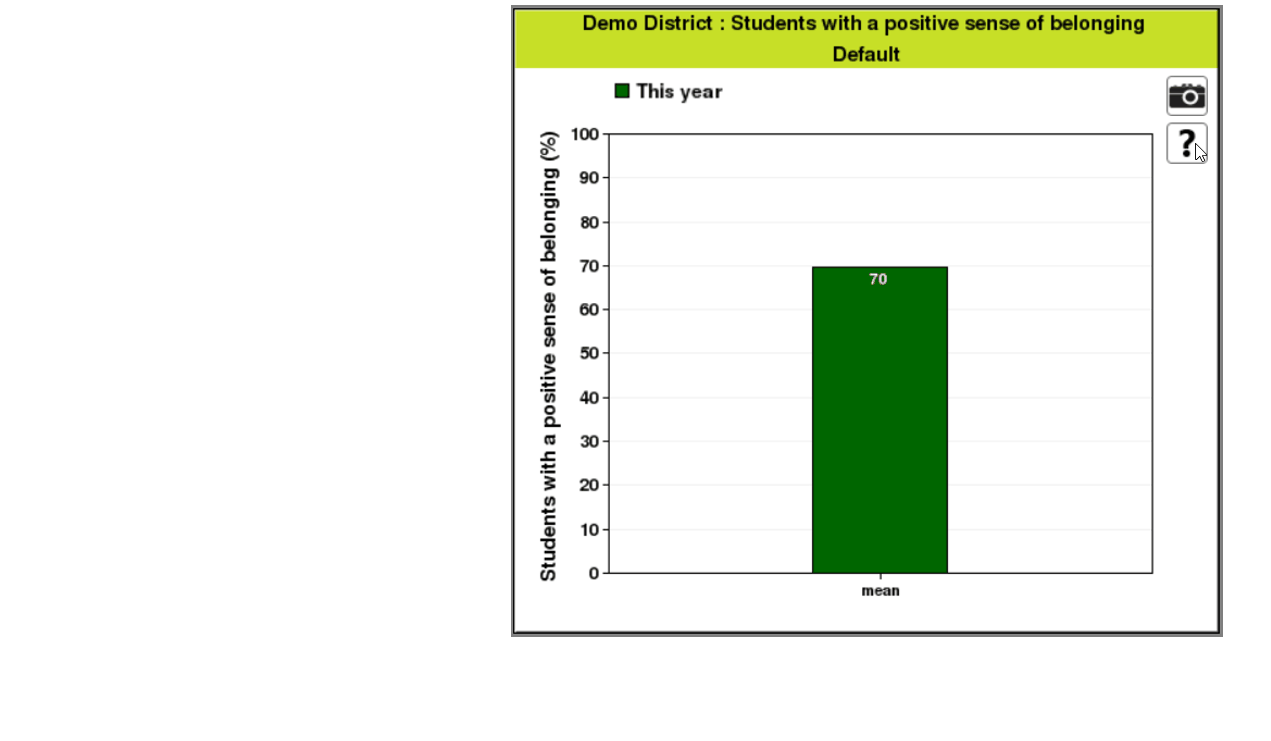 Did you know?
Our Implementation Team offers Start-up and Report Training webinars on an on-going basis. Would you like the opportunity to talk with an OurSCHOOL expert? Bring your questions to any of our 30-minute live webinars. Register here!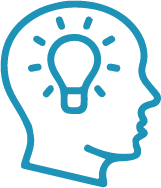 Educator ideas
Looking at their OurSCHOOL results, one school noted many of their students were unable to participate in after school activities due to time constraints. They reorganized time each week to provide students with access to "clubs" for 45 minutes during the school day. How are you using your results to affect change in your school?

Did you know that we are on social media? Feel free to follow us on Twitter, Facebook or
LinkedIn, where we are sharing stories and strategies from educators like you!



Giving all children the opportunity to thrive
Share your stories, comments and feedback with us anytime. We love hearing from you!