Trend Reports have arrived!
Trend Reports allow schools to easily assess the impact of their policy or practice changes across time. You can sort your charts by the degree of change to quickly pinpoint areas of interest.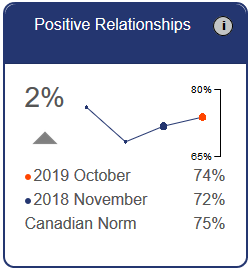 The Trend Reports enable schools to compare trends among specific student groups, such as grade, sex, Indigenous status, etc.
View all of your historic measure results in a simple, easy to interpret chart!
Each chart can be easily exported and printed as a PDF or Excel Sheet.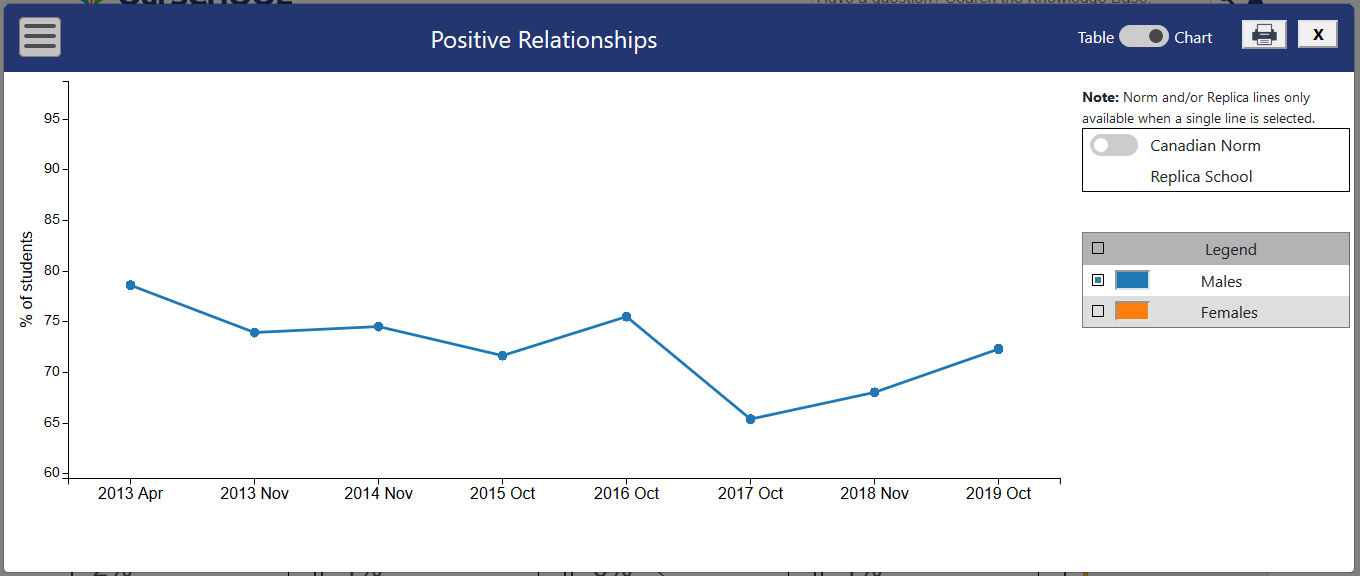 Getting started with the Trend Reports
For more information on the Trend Reports feel free to reach out to the OurSCHOOL Helpdesk.


Share your News, Stories and Strategies
Follow us on Twitter, Facebook or LinkedIn, where we are sharing stories and strategies from educators like you! Share your stories, comments and feedback with us any time.


Giving all children the opportunity to thrive
Check out past editions of the OurSCHOOL newsletter on the Knowledge Base!