Welcome Back from the OurSCHOOL Team



A new school year is upon us and many schools will soon begin setting up their surveys. Be sure to include the voices of parents, teachers, and students in the survey planning process to ensure your whole school community is represented!



Use Text-to-Speech Software with OurSCHOOL






Our clients have asked us if they can use text-to-speech software with the OurSCHOOL survey. We are happy to confirm that assistive text-to-speech software can be used effectively with our surveys! Read this article for more information.
"We use Google Read&Write extensively in our division. Our division has Read&Write installed as an extension so every student and teacher has it on their desktops and chrome books. In the past, we have used this tool for students doing the OurSCHOOL survey and it has worked fine. It is an effective tool to use for the survey."

Terry Jordens
Holy Family RCSSD, Saskatchewan

Try these Practical Tips to get Students Excited for the Survey!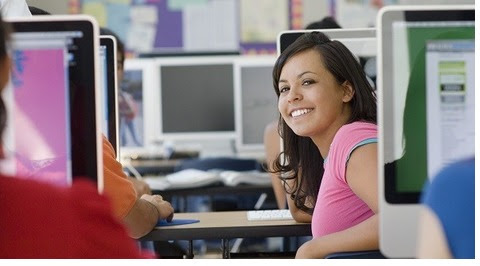 Have your students said that they are tired of answering the same questions every year? Try these practical tips to generate excitement for the OurSCHOOL Survey and to help combat 'survey fatigue.'

Need Sample Custom Question Ideas?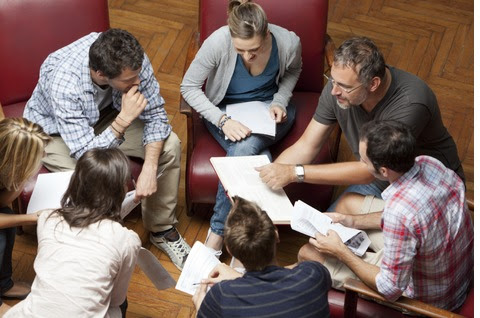 Need help crafting custom questions for your survey? Not sure where to start? Attend one of our upcoming sessions on how to get the most out of your custom questions. You can also take a look at our sample questions for inspiration.

Download your Letter Template to Parents



Did you know we have a letter template you can send to parents to inform them about student participation in the OurSCHOOL survey? Download it here!




Share your News, Stories and Strategies
Did you know that we are on social media? Feel free to follow us on Twitter, Facebook or LinkedIn, where we are sharing stories and strategies from educators like you!



Giving all children the opportunity to thrive
Share your stories, comments and feedback with us anytime. We love hearing from you!